Evidently, Beilock has entered her flop era.
On September 23, 2022, disaster struck during The Daily event, which was brought to the Barnard community by the Sloate Media Center at…. according to President Beilock… Dartmouth? You heard that right. President Beilock, who is resigning from Barnard to take the presidency at Dartmouth starting next fall, has already mentally settled into the "Big Green" lifestyle (whatever the hell that means).
Alicia Lopez-Guerra '26, an eyewitness to the slip-up, provided her testimonial on the event. "Picture this: you are a bright-eyed, bushy-tailed first-year Barnard student. You get an email about the alums of The Daily coming to visit Barnard, and YOU can attend. Even better, they're Barnard alums. You plan your outfit, you meet your friends, you get there early to get a seat in the very front row. You witness co-host of The Daily Sabrina Tavernese '93 and head producer Theo Balcomb '09 enter stage right. They begin chatting away. You witness Beilock, your beloved leader, enter stage right and stand center stage. She begins talking, and you and your fellow first-year friends feel the butterflies in your stomachs as the event is underway. You zone out momentarily, as one does with the little sleep they get at this lovely institution, only to wake right up at the sound of 'brought to you by …. At Dartmouth… I mean Barnard.' Imagine the shock as your beloved PresBae turns beet red and you come to the lowly, saddening conclusion that she has moved on."
While most students laughed at the blunder, some couldn't help but wonder if this indicates the early stages of Beilock's separation from the Barnard community.
"I know there has been a lot of jokes about President Beilock's nomination as Dartmouth's president, but it does bring to attention a larger issue about what is appropriate in terms of keeping her connection to Barnard (for the remaining year) and her newfound connection to Dartmouth", said Elless Taormino '26.
Luckily, the rest of the event continued on as normal, with students feeling they gained a stronger understanding of audio journalism and insight into the process of creating a successful podcast, as provided by Theo Balcomb '09, Founding Producer of The Daily, and Sabrina Tavernise '93, who co-hosts the podcast.
In my opinion, while I feel this mistake was rather bad on Beilock's part, the memes that could be made about it more than make up for my feelings of betrayal. In fact, below are some that already exist.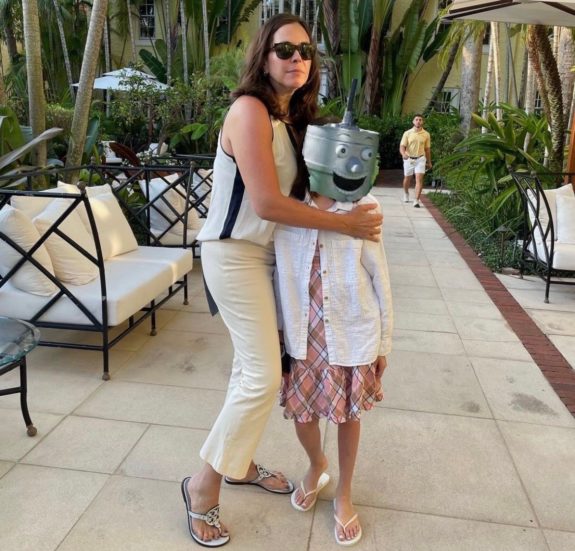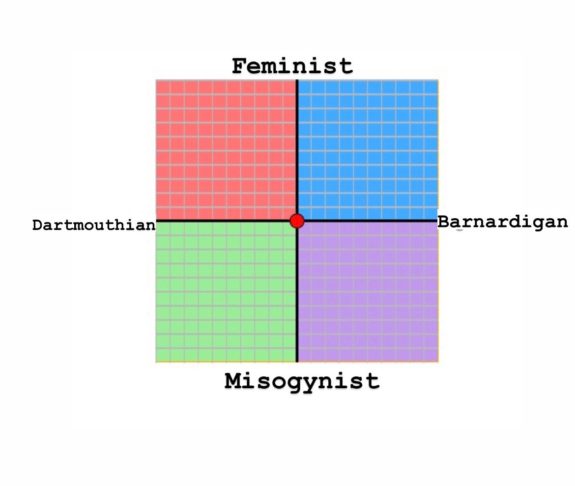 Images and video via Bwog Staffer