Woodbridge: an underrated alternative to EC.
Location: 431 Riverside Drive
Nearby dorms: St. A's, Schapiro, 627 West 115th St., River, Greenborough, Potluck
Stores and restaurants: Morton William's, a halal cart, Kosher Cafe Nana, Sweetgreen, Starbucks, Shake Shack, Pret.
Cost: $10,168 (Upperclass standard rate)
Amenities:
Bathrooms: One bathroom per suite, each with the standard sink and toilet, but also with a coveted bathtub. There is a bathroom cleaning service once per week. Facilities staff won't move your personal items, so to get full cleaning you have to make sure they aren't in the sink or in the shower. If you don't, they'll only clean the toilet.
AC/Heating: Heating is provided, but there's no A/C.
Kitchen/Lounge: The suites each have a kitchen and a common space. If you aren't sharing a bedroom, it's recommended that this space is converted into a bedroom. There are no designated floor lounges.
Laundry: There is free (!) laundry in the basement. Accessible by elevator.
Fire Escapes: Nope.
Gym: The ground level has a fitness area.
Bike Storage: Nope.
Intra-transportation: Stairs and a slow, slow elevator.
Hardwood/Carpet: Suite is carpeted, with the exception of linoleum in the kitchen. The carpets on the upper floor are reportedly nicer. There are very few newly renovated suites. These have hardwood.
Room variety:
Suites come in six singles and 78 doubles. Residents in doubles often convert their common area to make another single.
Housing divides the suites into low demand, medium demand, and high demand suites for lottery purposes.
High demand: H, K, and C. H and C suites face the river and come with large windows. K suites face 114th and have slightly more space.
Low demand: G, D, I lines. G and D suites are shafted. I suites face 114th, but they're all small.
Medium demand: all the others
Numbers:
Currently unavailable, but here are the dates from 2018
High demand 2018 cutoff: 30/2012 (2017: 30/2503)
Medium demand 2018 cutoff: 20/110 (2017: 20/2157)
Low demand 2018 cutoff: 20/2994 (2017: 20/2820)
Bwog recommendation:
Woodbridge is a great option for senior/junior couples or pairs of friends who want the feeling of an apartment while still staying in Columbia housing. Suites are personal, spacious, and most have great views, and even the medium and low-demand suites are pretty nice, especially for rising juniors. In general, Woodbridge is good for anyone tired of the corridor-style dorm-y housing but only wants to live with one other person instead of a group. Despite somewhat thin walls and the hike to and from Riverside that can feel especially long in the cold, having what is essentially your own apartment in Manhattan is unbeatable.
Resident opinions:
"We were able to make it feel really homey and like a normal apartment rather than a dorm."
"It can feel like a bit of a trek to EC (especially if you're a senior and all your friends live there)."
"I heard from other residents that they had trouble with mice, but we never had any issues with rodents or bugs at all."
"I really loved having the view of Riverside and watching sunsets out my window."
"Sometimes it gets too hot, even in the winter, so we have to open some windows."
"I do not like that my room doesn't get sunlight, so beware of which suites you choose!"
"It gets really windy on 115th."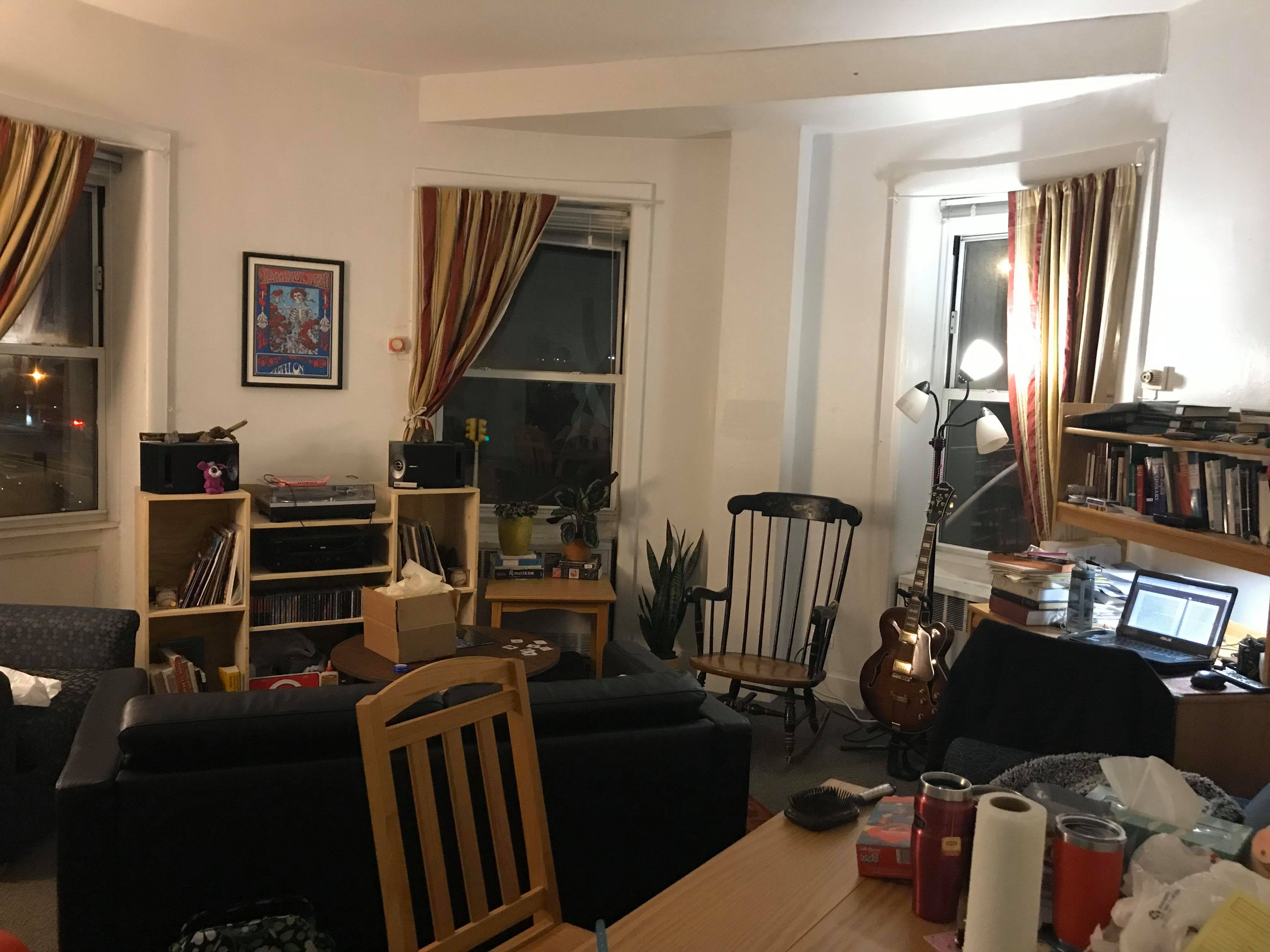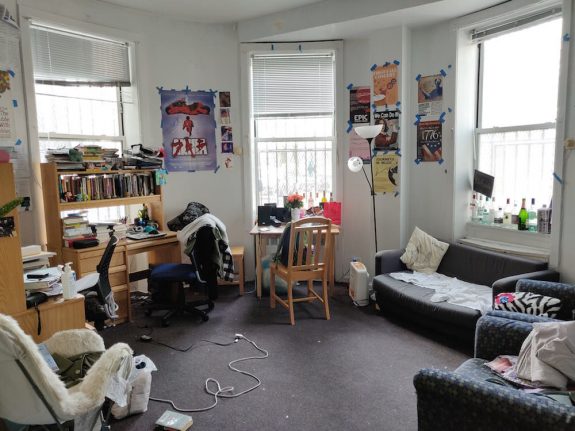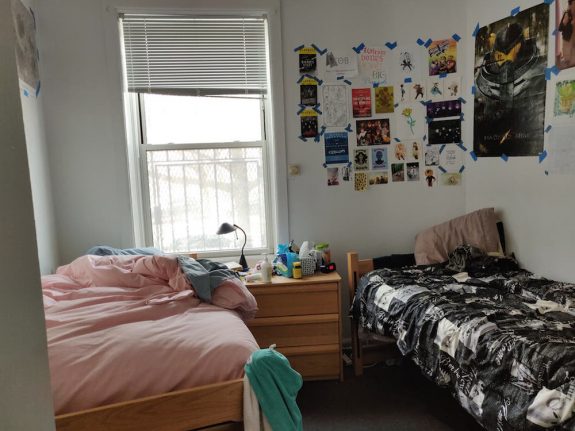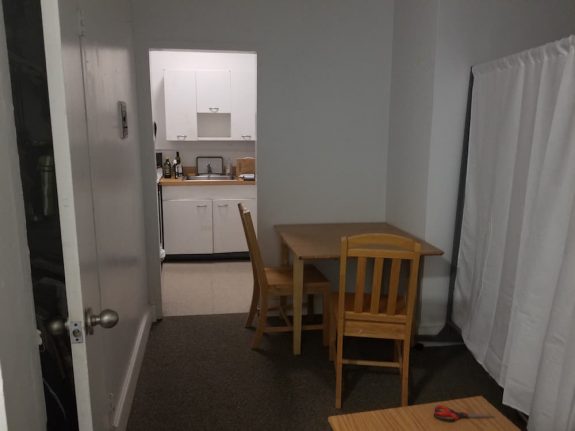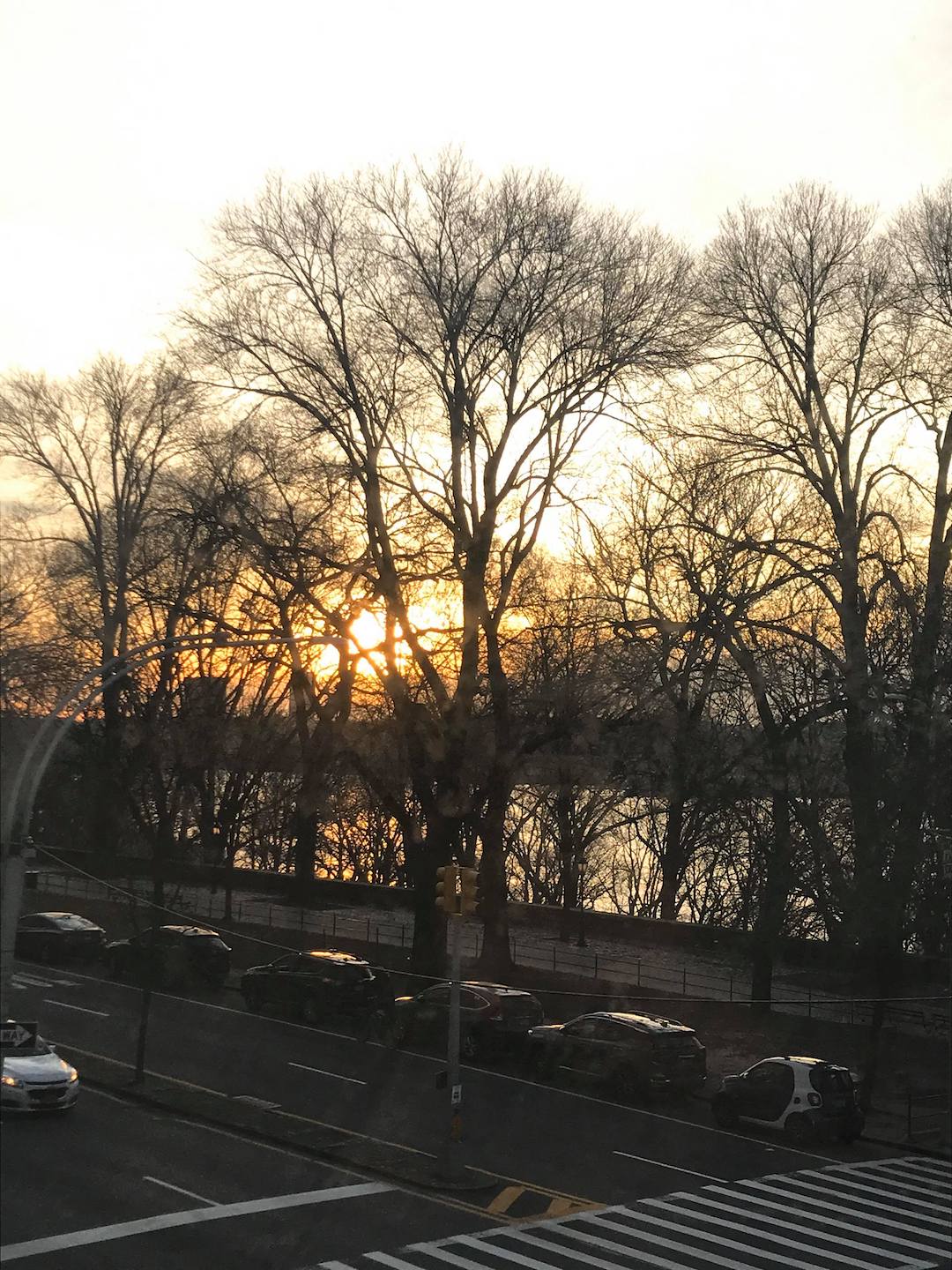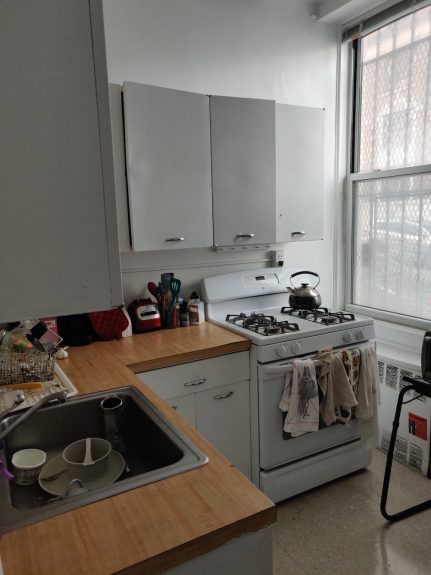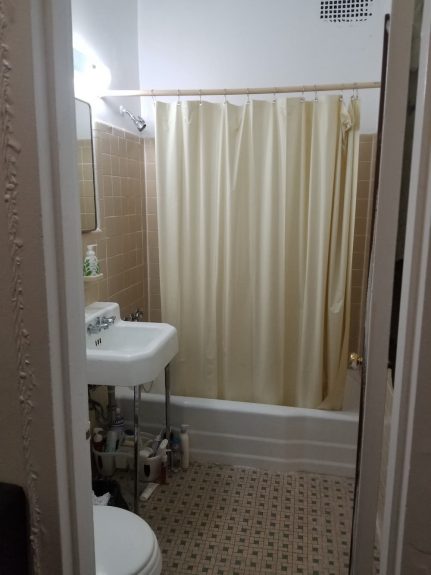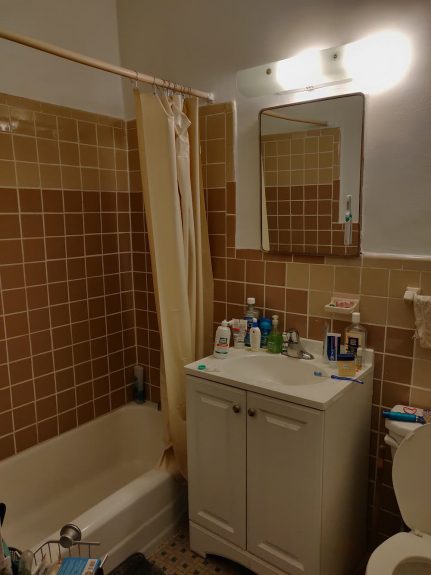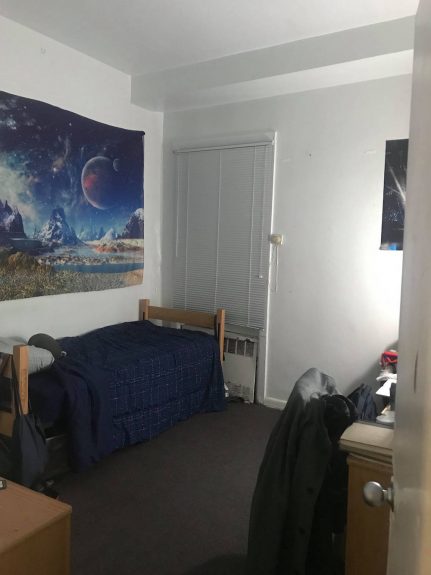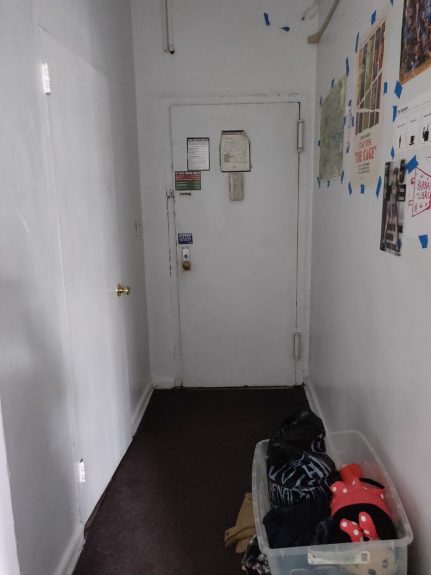 Woodbridge galore via Bwarchives